Who am I?
I spend a lot of my time at GeeksToGo where I am most active in the malware forum, removing malware and moderating that forum. I joined GeeksToGo in March 2005 to beat the boredom of being unable to work due to the Meniere's Disease I suffer from. Generally people think they have heard of it but don't know what it is so I have devoted a page to it.
I have been messing with computers since 1986 and I had been removing malware since around 2001, but this method, using HijackThis to analyse, was a real eye opener. I took to it really well and, more importantly, I enjoy it too. I have met some really wonderful people in the anti-malware community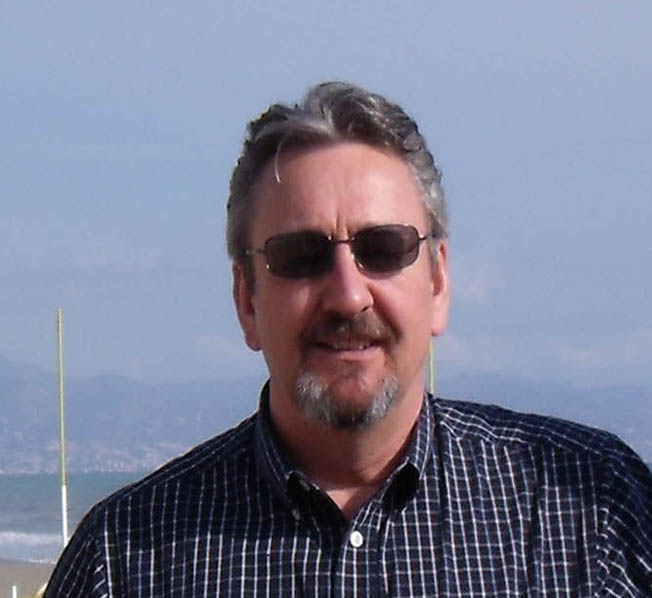 Why the name?
My Crustyoldbloke "handle" was given to me by my daughter after I complained about the lack of melody in her choice of music (I call it noise); it just kind of stuck and I have used it ever since.
I don't use my own photo on the forum as an avatar, simply because I don't wish to frighten people and because I wanted a more "oldbloke" style so instead I chose this one, which was not copyright protected; I really do like it.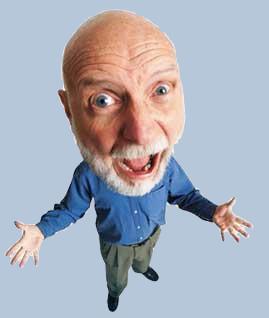 Malware Removal
MALicious softWARE is known as Malware. It is made up of unpleasant things on the computer, such as Virii, Spyware, Trojans, RootKits etc. Many of these malware infections cannot be cleaned with either an antivirus (AV) or antimalware (AM) programme, that is not until an expert writes a particular programme to tackle it; that is why we have to have so many tools at our disposal. They are written for specific tasks/infections by people with the ability and desire. We owe them a debt of gratitude; these people are fantastic.
Since about 2000, I had been "tinkering" in the registry editing values and deleting keys quite successfully, in removing malware and tidying up after it, but conveying that information to a person, possibly on the other side of the world, in simple easy to follow words, is another thing altogether. I don't see myself as anything special on a computer, but it is still unrealistic of me to assume that everyone else has my level of knowledge, so the "canned" speeches come in very well.
So what is it like being a Geek and removing malware from strangers' computers? Well believe it or not, it is often a thankless task. 20% of the members' topics I reply to don't bother replying for whatever reason, then another 40% abandon the thread before completion (they get bored or believe they are OK now), so only 4 out of every 10 that I attempt to fix, have the chance to say THANKS, and only half of them bother to. Having said that, those who do make it through to the end, and say thanks, make it all worthwhile; I always feel as though I have made a difference.
As you might expect when dealing with the public, there are some whacko fruity loops out there. Some are mildly entertaining but others are aggressive and down right rude. As a moderator, I am expected to keep members in check on the forum, no profane language, no multiposting or duplicating. Definitely, no spam or links to religious/political sites and no email addresses or live links. All that is pretty standard stuff you might expect, but it never ceases to amaze me how many people get it wrong, and mostly I think by design; it is sadly part of our "me me me" culture.
What I find very difficult to understand is why people feel that they have the right to treat you like a servant. I was recently abused by a member for telling him that he had no malware. I thought he would have been pleased, but no. How dare I tell him that malware is not to blame, how dare I suggest he clean out his junk and defrag his hard drive. I suppose that narcissism is rife in today's society, and we get narcissists on the site.
Malware moves forward relentlessly. New tricks are found by these malware writers every day. Anything in order to get either advertising revenue or promote their own sites. I think there is more of a problem these days in identifying malware, as much of it seems very well hidden. I suppose we have the designers of rootkits to thank for that.
**********************************************************************************************
Here are lists of good antimalware sites and tools that are there to help stamp out this menace of greed ridden rubbish we are forced to suffer in the name of profit.